Rite of Spring

Perspectives No. 400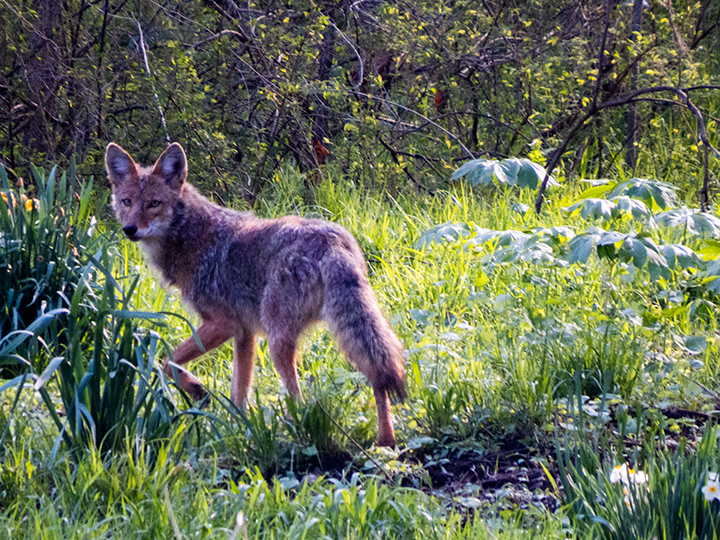 It's easy to get bogged down in anxiety and fear these days. None of us got the script for this particular movie, so it's impossible to know for sure what tomorrow will bring. We mustn't allow ourselves to get self-absorbed with despair while trying to navigate our way through this new land without any reliable maps.

Nature can be a big help here. The earth is still turning and secure in its orbit around the sun. We are still breathing. We are advised by experts that it can be very helpful to establish regular routines for our new home-bound lives, no matter the type of activity. Getting up and going to bed at a regular time each day is important. This time of year, arising with the sun is a very good way to get started in a positive frame of mind. It is spring, and all the creatures and plants of the earth are moving forward with their urgent lives. They pay us no heed, for the most part, and go about their lives with what appears to be unbridled joy. The male frogs sit on the edge of our water feature and loudly, incessantly, call in the ladies. The woodpeckers dance a kind of tango around the trunks of our trees, winding up and around and down again and again. The Eastern Phoebes run food shifts all day long to their chicks in the nest built on the rafters of our upper deck.

While I was out painting my meadow this morning a coyote briskly trotted down the neighbor's driveway on a secret daylight mission of his own. He paused, looked at me for a long while, and disappeared into the buck brush. Had things to do. I felt my mind clearing of the clouds which hung over it. I woke up at last to the sunny beauty of a fine, brisk spring day. It is a day unlike any other before or since, and it is up to me to decide how I will live it. It is time to get outside, safely, of course, and turn my face to the sun. Plein air painting for me isn't so much about the paint—it is also about experiencing the calmness and rightness of Nature. I think we could all use a dose of that about now.