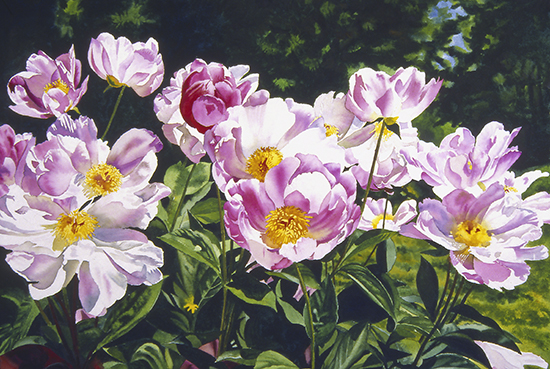 Personalized Online Mentoring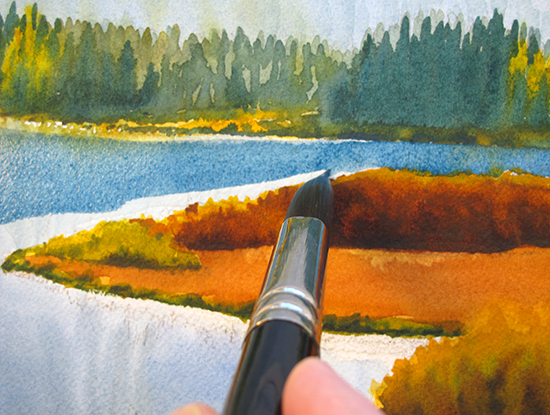 "W

e developed this watercolor course to serve those wishing to have the one-on
-one learning experience available to our workshop student
s, but without the expense or scheduling headaches of travel to distant locations. Building upon the essential information we included in

The Field Guide to Plein Air Painting in Watercolor,

this monthly course allows you to proceed at your own pace.

"

Perfect for those who have busy schedules.
Find Out More Here.
"Thanks for The Artist's Road, a constant source of inspiration." -

Marilyn N.


"This is an amazing site. I am such a beginner, you inspire me."

- Chris R.
"You guys are an inspiration. An inspiration to old artists, young artists,
and far more importantly, people of all ages . . . " - Ken B.


Copyright Hulsey Trusty Designs, L.L.C. (except where noted). All rights reserved. No portion of this website may be copied in any manner for use other than by the subscriber without permission from the publisher.