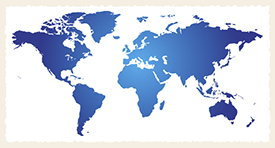 Become an Artist's Road Member Today!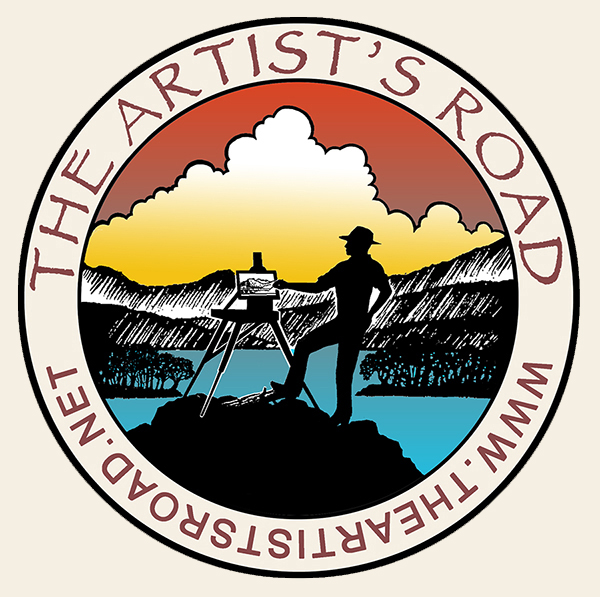 Click here to become a Member of The Artist's Road and enjoy access to all the in-depth articles.
Not ready to become a Member yet? Subscribe to our free email postcard "Perspectives". Enter your email address below.
The Artist's Road Store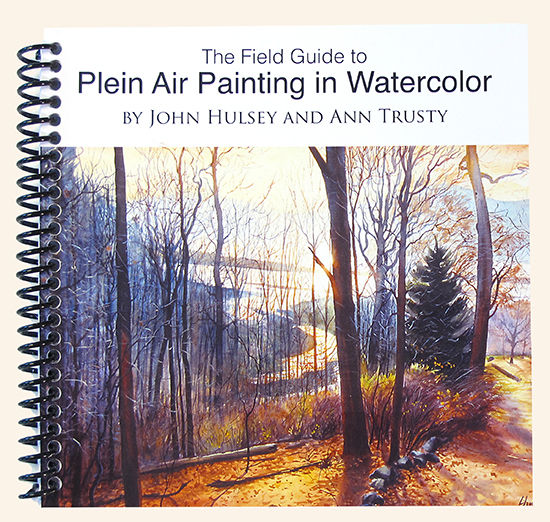 The Field Guide to Plein Air Painting in Watercolor. 52-pages, illustrated in color and b+w. This informative instructional manual breaks down the essentials of watercolor technique in step-by-step demonstrations. Available as an eBook or in softcover edition.
Also in our Store: check out our
tips and guides for the artist/traveler, and some of the tools and other products that we use in our own art and travels. We only offer things for sale in our Store that we

enthusiastically believe in.
The Artist's Road School
About Us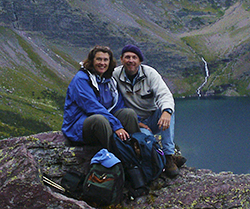 We are artists, authors and teachers with over 35 years of experience in painting the world's beautiful places. We created The Artist's Road in order to share our knowledge and experiences with you, and create a community of like-minded individuals. You can learn more about us and see our original paintings by clicking on the links below.

About Ann
About John
Hulsey Trusty Studios
We are also regular contributors to the Plein Air blog at Artist Daily.